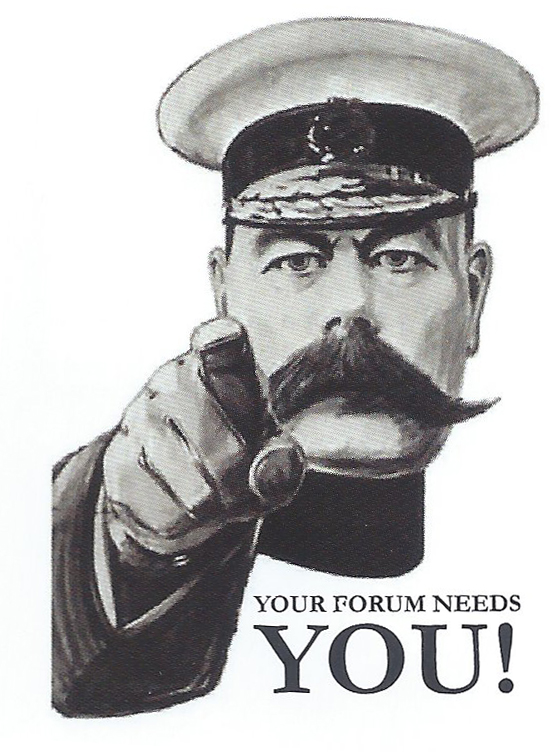 Our mission statement: "Bring our community together to have a strong say in deciding the future shape of our area. It will preserve and enhance its special semi rural character and history"
2018 referendum
On 18th October 2018, a referendum was held of local residents to seek their approval of the Neighbourhood Plan. The result was that 84.61% voted yes on a turnout of 20.41%.
The Plan was produced by Ham and Petersham Neighbourhood Forum led by a committee of local residents. Every resident of Ham and Petersham is automatically a member of the Neighbourhood Forum and the Plan would not have been produced without the contributions of hundreds of local residents who came to Forum meetings, took part in consultation and emailed their thoughts.
The Plan has statutory power and its purpose is to find ways to influence development so that it meets the needs of residents and others in the community. It sits alongside the London Borough of Richmond Upon Thames's own local plan policies and the Mayor of London's London Plan.
We live in a wonderful area, a physically compact neighbourhood with clear boundaries but all communities face challenges. The Plan has tried to capture what we have and look for sensible ways for us evolve. The challenge now is to implement it.
Turning streets into Play Streets
Every parent says it; 'when we were your age we played outside…' and it's true.  Children spend half the time playing outside that their parents did, according to a recent study, and are missing out on many benefits including improved physical and mental health and social skills.  The Play Streets movement was started by parents keen to provide their children with a safe place to play and as a community event for neighbours to socialise.  London residents were invited to turn their streets into Play Streets on Sunday 22 September 2019 and councils waived road closure fees.  Of the 300 Play Streets organised in London, nearly a quarter were in Richmond and two were in Ham and Petersham.  The event will be running again next year with many more streets involved.
A new Thames crossing?
There has been talk of a potential new bridge between Ham and Twickenham for many years and last year the council made public a feasibility study that had been commissioned to analyse potential locations for a new pedestrian and cycle bridge. Two locations were identified in Ham: Ham Street to Orleans Gardens and from Ham Lands to Radnor Gardens. The 'Radnor Bridge' takes its inspiration from Kim Wilkie's landscape Masterplan undertaken around 2000. The location at the end of Ham Street was favoured by attendees at the Neighbourhood Plan consultation workshops, as it links to shops and Twickenham bus routes and would make Twickenham Station walkable from Ham (3/4 mile from the river).  It reduces our reliance on the congested Petersham Road and it would bring more visitors to Ham House without more traffic. There are a variety of views on this issue so expect much more consultation.
Forum committee meetings
Led by our new Chair, Reverend Simon Coupland, the Neighbourhood Forum's committee will be meeting at 7.30pm in the Ham Library Annex on 21st January and 17th March 2020.  You can join in with our discussions and providing there is time, the committee is happy to include items that members of the public wish to raise. More meeting dates to follow.
If you have comments, please contact us by email.