AGM, Grey Court School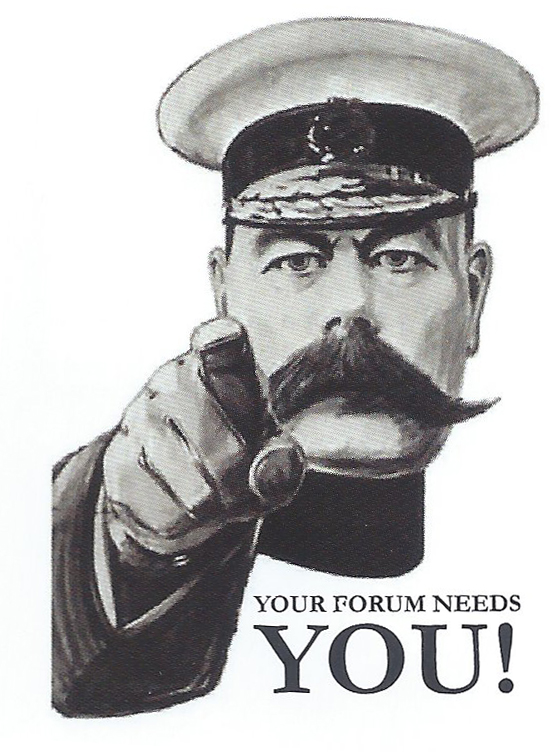 Tuesday 28th February 7.30pm
Please come along to hear the latest from the Forum.
Complete our questionnaire here
Read Justine Langford's review of the transport workshop
The EGM was held on Tuesday 16th June at Grey Court School
The EGM meeting minutes can be read here
Your Neighbourhood Forum Needs You
Are you interested in Ham & Petersham and want to make it a better place?
If so, and you can spare a few hours each month, then please apply to become a committee member. No experience needed, just a passion for our local area and a willingness to help out
To apply, just tell us why in less than 100 words and email it to: contact us telling us where you live and how you would like to help.
The Forum Mission Statement
"Bring our community together to have a strong say in deciding the future shape of our area. It will preserve and enhance its special semi rural character and history"
What is the Neighbourhood Forum?
The Ham & Petersham Neighbourhood Forum represents everyone who lives or works in Ham and Petersham. The forum brings together service providers, businesses and community groups in the forum committee.
What the Forum Is Doing
The key task for the forum is to write the Neighbourhood Plan which is designed to give local people the power of planning their local area. The Neighbourhood Plan must, by law, be accepted by the council and be included in its planning process after the community has voted for it at a referendum. The plan will set the framework for changes to the area for the next ten years. The Neighbourhood Plan cannot be anti-development in Ham & Petersham.
How the Local Community Can Be Involved?
The Ham & Petersham Forum is for everyone in the area. You are represented on the committee by community groups and local service providers. There are also four local resident representatives on the committee. The Forum holds regular public meetings where there are workshops on some of the possible future developments.
Funding for the Neighbourhood Forum
There is some government grant money and a small contribution promised by the council to help set up the forum and develop the plan. There may be some future funding from developers in the form of a share of the Community Infrastructure Levy (CIL). Find out more about the CIL
If you would like to get in touch please email the Forum at info@hamandpetershamforum.org
How will my opinions be used?
The Plan produced by the Forum will reflect the views and long term aspirations of local residents. It will also set out long term policies for Ham & Petersham's future.
How will this translate into real action?
Once the community votes for the Plan, it joins other local, regional and national plans that the Council must ensure are followed when considering local planning matters.