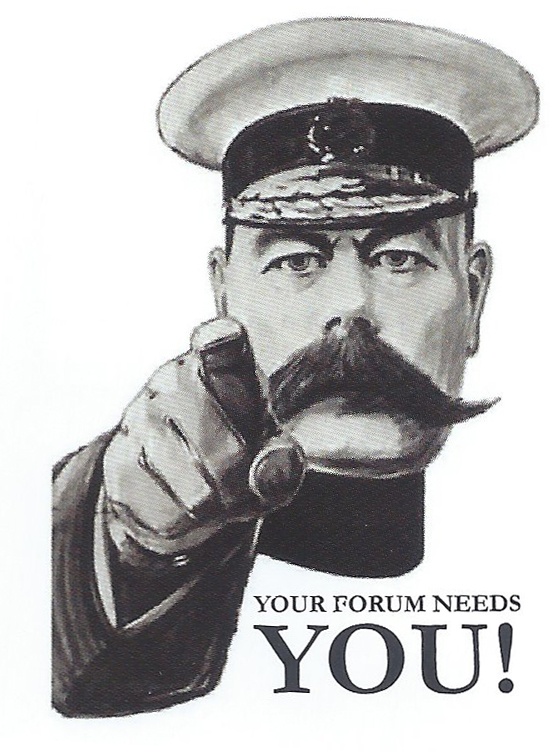 Our mission statement: "Bring our community together to have a strong say in deciding the future shape of our area. It will preserve and enhance its special semi rural character and history"
Our Purpose Statement
Following the local referendum and the council's adoption of our Neighbourhood Plan in 2019, the Forum has adopted a new purpose statement which is to:
monitor development management policy and its application in the area as laid out in the Plan
seek to ensure the Neighbourhood Plan is given due weight
review the Plan and ensure it remains up to date.
The Forum's story
How did the Ham and Petersham Neighbourhood Forum and Plan come into existence?  It was the hard work of people who lived in our community and they came to it in many different ways.
Lisa became involved when she went to a public meeting in 2013 and, as a planner, couldn't help but get chatting to the organisers. She ended up Chair of the Plan Drafting Group, responsible for taking the ideas put forward by the community and turning them into robust planning policies to be used to determine planning applications. We were very lucky to have many talented architects, landscape designers and planners who worked tirelessly as volunteers to draft our policies and turn them into a coherent Plan.
Brian went to a party in 2014 and was asked by an old friend if he would get involved on behalf of faith groups.  He was assured it would not take up too much time. This proved not entirely true after he became Chair of the Forum Committee in 2015 which piloted the draft Plan through to local referendum in 2018 when 84.61% of local residents voted in favour of the Plan.
A Neighbourhood Forum is very different from an amenity society or resident group. It had legal powers to produce a Neighbourhood Plan and the plan's policies sit alongside those of the local council and the London Mayor when planning applications are decided.
You can get involved in the Forum. This year we will be revising the Plan to ensure it is up to date and that it has a positive vision for the future of our area. You don't need to be a professional only have enthusiasm and ideas about how you would like to see your neighbourhood evolve over the next few years.
Contact us if you are interested in being involved in any capacity – details below.
You can view the Plan as it was finally adopted in the council's website: https://www.richmond.gov.uk/media/16749/hpn_plan_2018_to_2033_january_2019.pdf
In 2022, the Neighbourhood Forum's committee will be meeting on these Tuesdays at 7.30pm in the St Richard's Church, Woodville Road:
17th May
19th July
20th September
15th November
The meetings are public, you can join in with our discussions and providing there is time, the committee is happy to include items that you wish to raise.
If you have comments, please contact us by email.
On the Committee page delete the old committee and add:
Committee Members 2022
1. Simon Coupland – Chair
2. Penny Frost – ward councillor
3. Andree Frieze – ward councillor
4. Gareth Richards – ward councillor
5.Brian Willman – local resident
6. Geoff Bond – local resident
7. Stan Shaw – local trader
8. David Williams – local resident
9. Justine Langford – local resident
10. Brian Waters – local resident
11.John Hatto – local resident
12.Lisa Fairmaner – local resident
13.Tina Waas – local resident
If you have comments, please contact us by email.